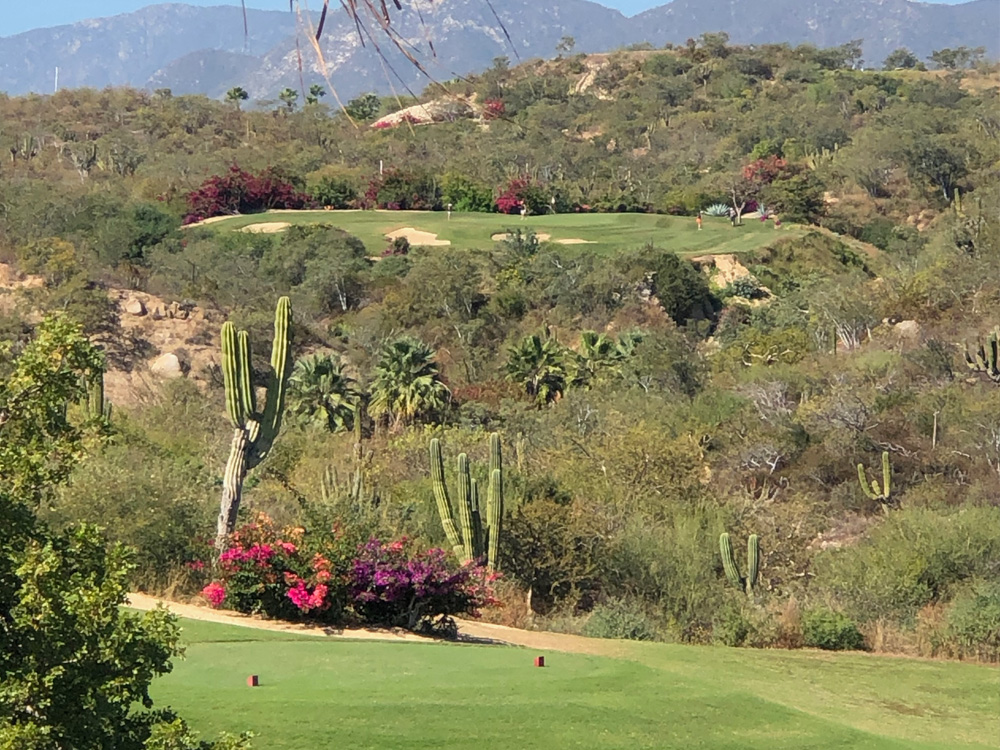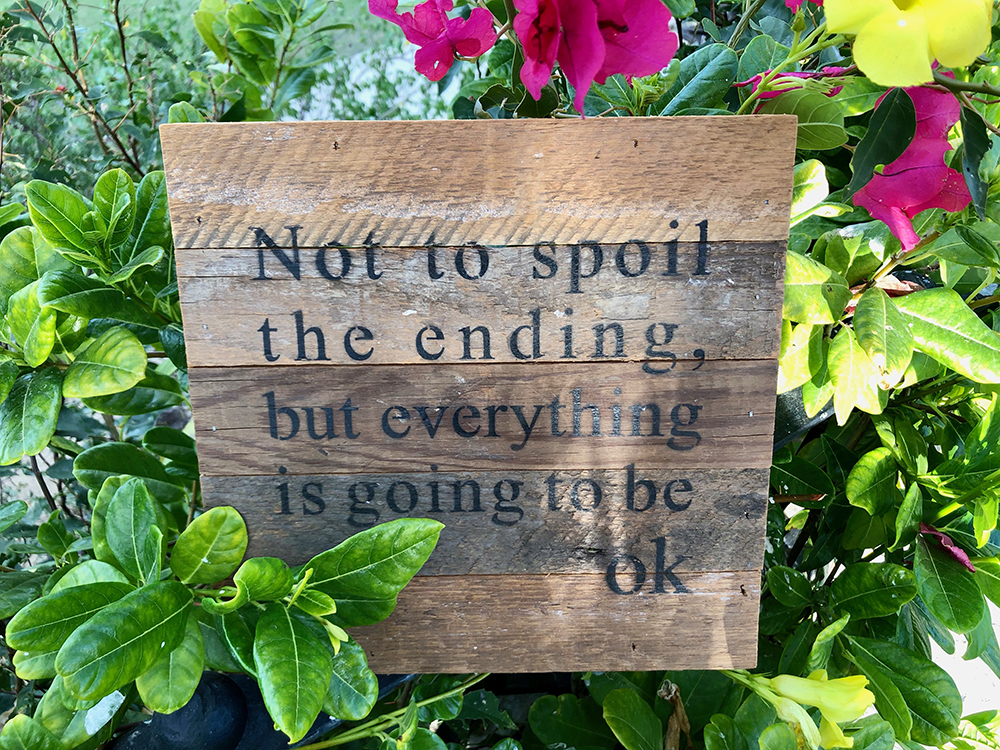 About Us
The POI founders know first-hand what it's like to struggle with years of addiction as well as suffer from anxiety and depression. Years after their Ibogaine experience and successful recovery, they realized that not only did Ibogaine give them the gift at a second chance at life, but the power to make a difference. They soon realized that their new-found journey was taking a different path, one that would lead them to want to pay it forward and help others find peace and success in recovery through the power of I. You too can reclaim your life with the power of I… the POI Institute.
The POI Institutes experienced, caring staff truly understands the fear and apprehension that come with an individuals' decision to want to get clean and sober. Our hands-on approach coupled with our safe, private, luxurious facility helps promote a sense of peace, comfort and well-being for our guests, all of which are essential to the success of one's recovery. Our luxurious accommodations and amenities, paired with our wonderful staff, make each guest feel like they are vacationing at a 5-star resort rather than recovering at a holistic detox center. For purposes of respecting the privacy of many of our clients who are looking for a private, discreet treatment facility to detox, relax and recover, our website does not disclose our Cabo address.
When you are ready to end the vicious cycle of addiction and reclaim your life, call the POI Institute at:
(833) POI – CABO
We are here to confidentially answer any questions or concerns you may have about Ibogaine and our withdrawal-free detox and recovery programs.
Contact us to learn what we can do for you