Our Facility
The POI Institute is a private, luxurious holistic detox treatment center located at the southernmost tip of the Baja California peninsula, approximately 20 minutes from the Los Cabo International Airport in Cabo San Lucas.
We are a safe and effective medically-based Ibogaine detox treatment center offering protocols for the treatment of Drug, Alcohol and Nicotine Addiction, Anxiety and Depression, PTSD as well as Spiritual Healing. 
Upon arriving in Cabo, we will personally greet you at the airport and bring you to our beautiful, peaceful facility. We do not disclose our actual location out of respect for the privacy of many of our clients, who are looking for an upscale, discreet treatment facility to detox and recover.
Along with Detox…
At POI, we firmly believe that along with Ibogaine detox, there are several important detoxification activities and amenities that are key to not only improving an individual's overall recovery, but the speed at which recovery occurs.  Along with daily prepared healthy and delicious meals, some of the activities and amenities at POI include exercise, relaxation and fitness activities, massage therapy and luxurious pool and hot tub, all of which have proven to be significantly helpful in flushing toxins from the system and promoting a faster more successful recuperation.
In addition to further support the recovery process and enhance our clients' experience, each client will stay in their own private room, complete with a king size bed, private bath and smart TV.
At the Power of I, we also believe that the success of clients Ibogaine experience is based on more than just time spent at the treatment center.  Included in a clients' stay are:
Trips to the beautiful beach along the Sea of Cortez, located just minutes from our facility.
Dinner and entertainment activities in and around Cabo
Art therapy
Local excursions
These activities are not only beneficial in promoting a client's overall positive attitude, but have also proven to be helpful in contributing toward the success of their Ibogaine treatment and recovery.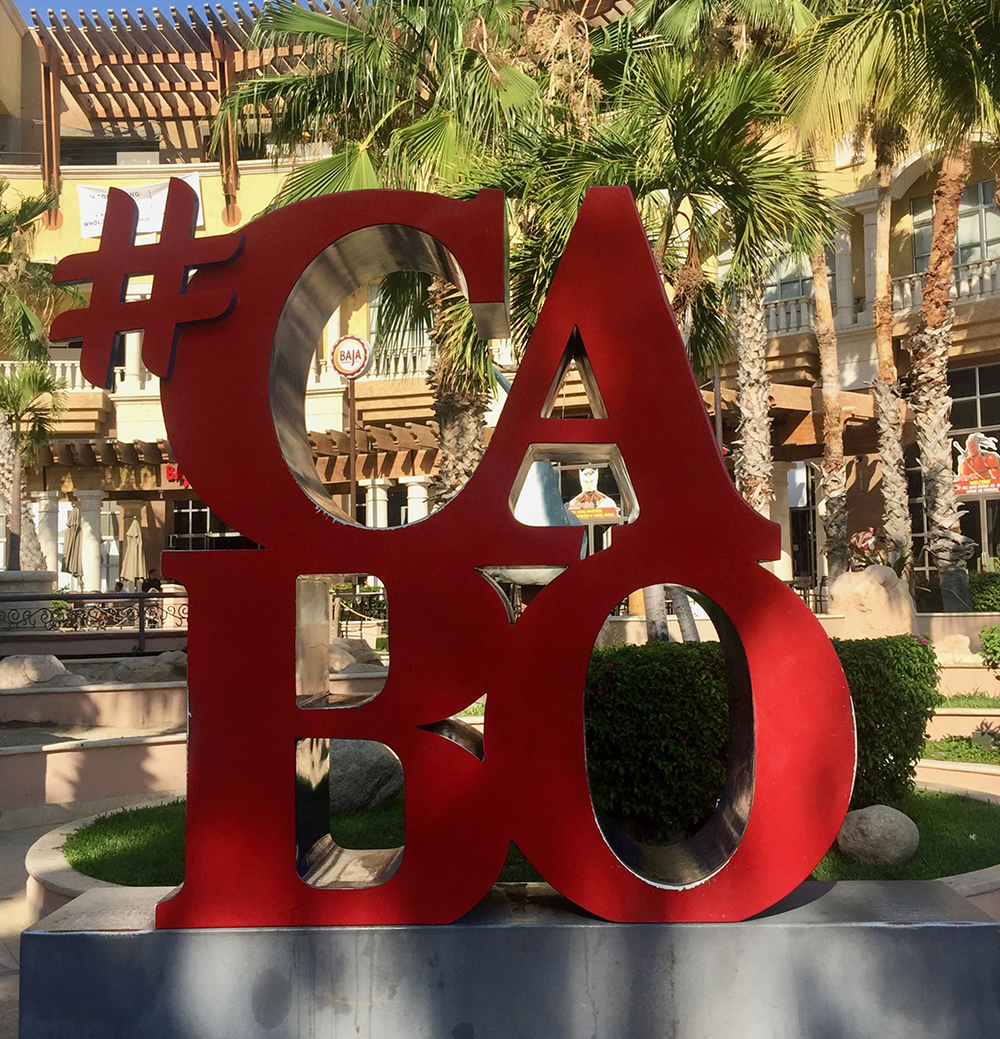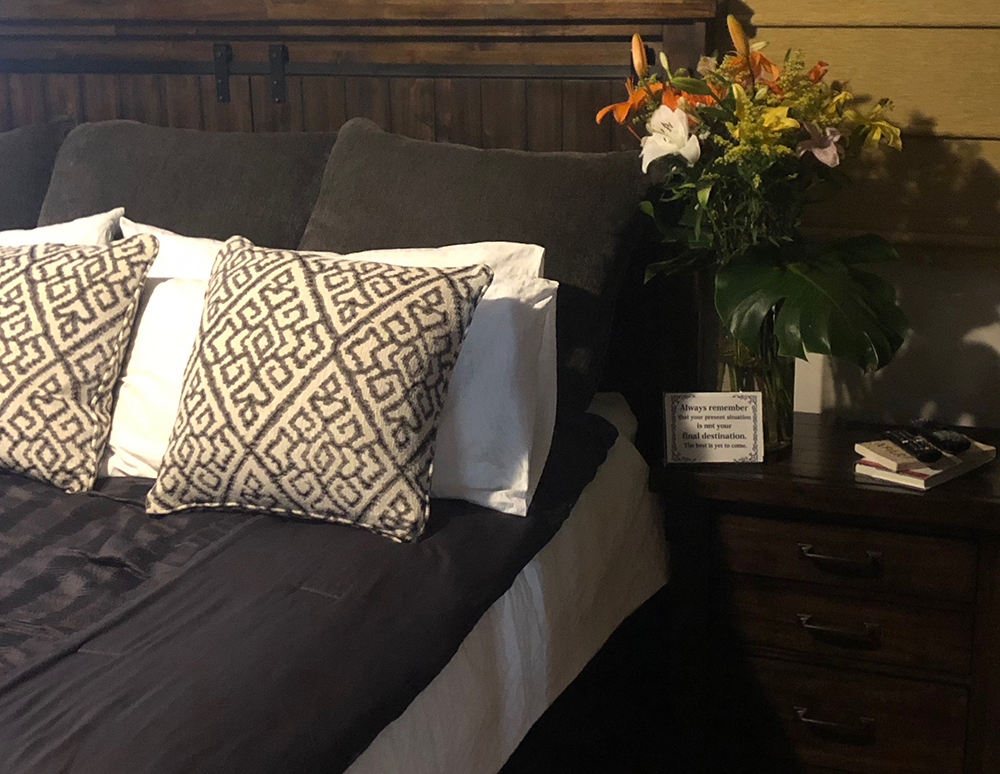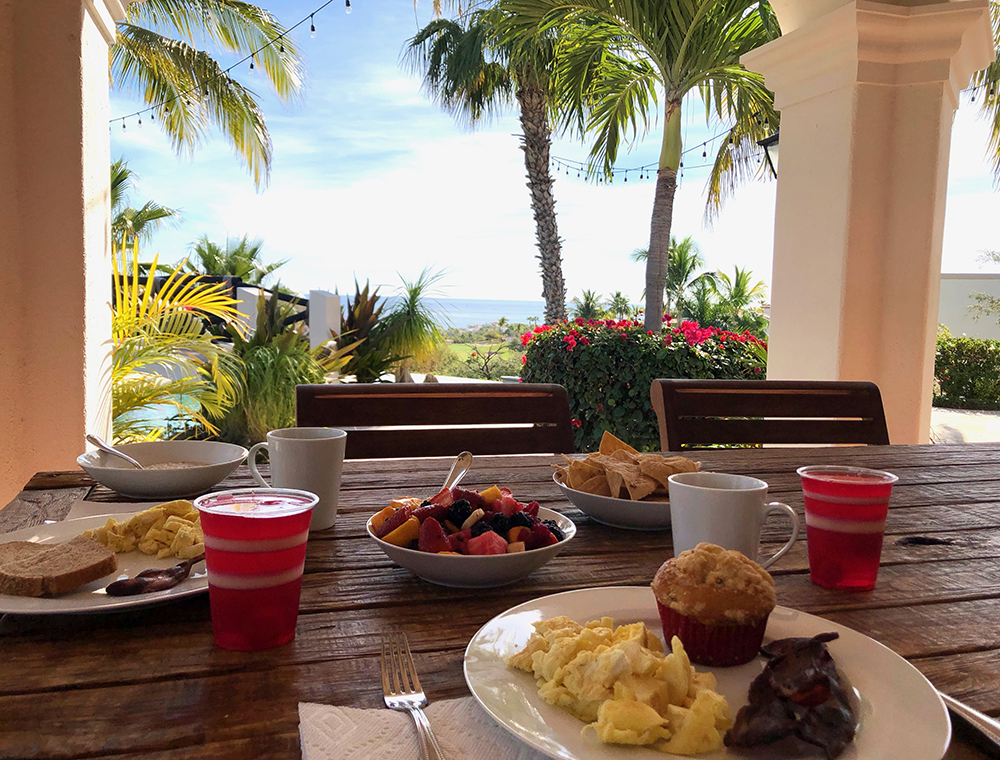 Sometimes the strength within you is not a big fiery flame for all to see, it is just a tiny spark that whispers ever so softly, "you got this, keep going"
Contact us to learn what we can do for you